Welcome and thank you for stopping by.
Here you can find lots of great deals, saving you money in every area of your life.
Please subscribe to my daily updates and never miss a quick last minute deal again.
RSS Feed
Smart Moms Saves on Twitter
Laura Madere on Face Book.
Blog Frog Community.
COLUMBUS SALE
@
MACY
Extra 15% Off

with your Macy's Reward Card
or
Wow Savings Pass
text TV to 62297
&
Get Your
WOW Pass
sent directly to your phone!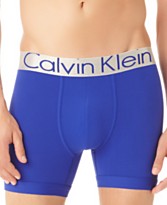 Enjoy
10% off
select merchandise!
FREE SHIPPING With $99 Purchase or more
Enjoy 10% off home, rugs, electrics & electronics, select jewelry, select watches, handbags, coats, suits, dresses, lingerie, men's suit separates and sport coats, and men's shoes during the Columbus Day Sale!
Until Oct 31
On Sale until Oct 27