Welcome and thank you for stopping by.
Here you can find lots of great deals, saving you money in every area of your life.
Please subscribe to my daily updates and never miss a quick last minute deal again.
RSS Feed
Smart Moms Saves on Twitter
Laura Madere on Face Book.
Blog Frog Community.
SEND A FREE CARD TO OUR TROOPS
JUST BY GOING TO TREATS FACEBOOK PAGE
AND CLICKING A FEW BUTTONS FOLLOWING DIRECTIONS AND
THEY LET YOU SEND IT FREE! :)
"Thank You, TREAT!"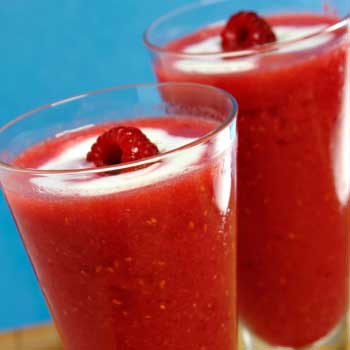 RED ORANGE SHERBET
Red Orange Sherbet


Celebrate your independence from the same old adult beverages. This fourth of July the hottest offering around is our vodka-infused orange sherbet. Chill out with a cool cup.
Ingredients
1/3 cup granulated sugar 1 cup water 2 cups strained blood orange juice 2 tsp. fresh

lemon

juice 2 tsp. blood orange zest, finely grated 2 tbsp. orange-flavored liqueur or vodka 3 large egg whites, beaten until stiff
.
Methods/steps
Combine sugar and water in a small saucepan and heat until sugar is melted and mixture is clear. Remove and chill. In a glass bowl, combine chilled sugar syrup, orange juice, lemon juice, zest and liqueur. Mix thoroughly, and then fold in the egg whites using an over-and-under motion. Continue folding until no egg white streaks remain in the mixture. Pour mixture into an
ice
cream
maker and freeze until firm, according to manufacturer's instructions.
Thank you to Your Daily Moment!